In the grand tradition of LeBron's Heat and, uh, LeBron's Cavs, the Warriors' new superteam has gotten off to a bumpy start. There was that dumbfounding opening night massacre at the hands of the Spurs, but even Golden State's next two victories—an eight-point win over the Pelicans and a six-point win over the Suns—were far less comfortable than you would expect. But last night the Warriors rolled over the Blazers, almost accidentally, and it was because the third quarter saw Steph Curry momentarily reprise his role as the Scorer Who Solved Basketball.
Steph totaled just 28 points on the night, but that's only because he was so unstoppable coming out of halftime that there was no need for him to step on the floor in the fourth quarter.
In the third, he outscored the Blazers 23-20 on his own, draining five threes and cashing in two other and-one opportunities. He played the quarter in his specific sort of unconsciousness. He pulled up from 24 feet in transition; he practically threw in threes with his body twisting away from the basket; he spun absurd layups high off the glass.
It's hard not to think immediately back to, well, the last time before this that Steph really looked like the player who won back-to-back MVPs.
That was in Game 4 of last year's Western Conference semifinals, when Curry buried this same Blazers team with an avalanche of points in overtime. There was something eerily familiar about the whole thing:
G/O Media may get a commission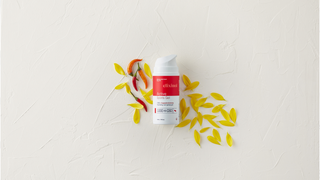 And hey, wouldn't you know it: the Warriors' next game is tomorrow night against the Thunder. I wonder if the pure shooting ability of Curry and Klay Thompson will once again be able to overcome the sheer force of Russell Westbrook and Kevin Durant.