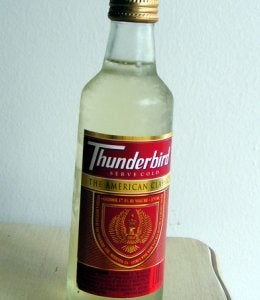 12:00, ESPN Classic. Bowling. 1994 Active West Thunderbird Open.
1:00, NFL Network. NFL Europa. Cologne Centurions @ Frankfurt Galaxy.
1:00, NBC. Golf. U.S. Open Championship, Third Round.
2:00, ESPN. College Baseball. NCAA World Series, Game 3. Arizona State vs. UC Irvine.
3:30, FOX. MLB. Giants @ Red Sox or Braves @ Indians or Angels @ Dodgers.
(Note: According to this, Angels @ Dodgers is the only game available in HD, and it is being broadcast to 7% of the country. I blame Terry Bradshaw.)
5:00, ESPN2. NASCAR. Busch Series Meijer 300 Qualifying.
6:30, Fox Soccer. MLS. Columbus Crew @ New England Revolution.