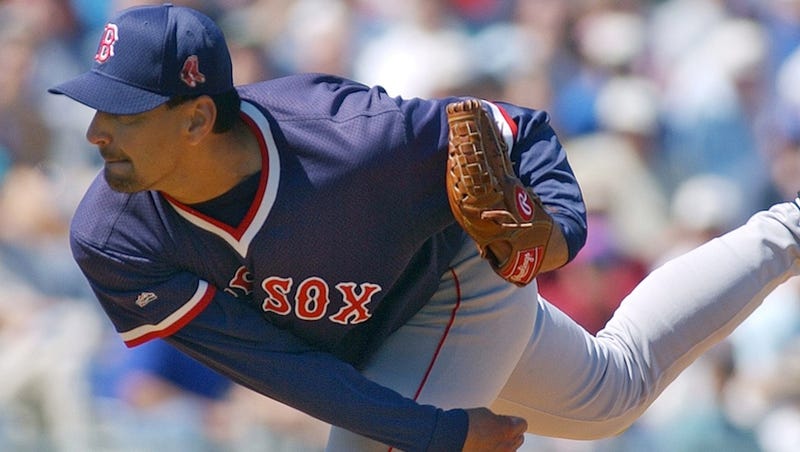 Frank Castillo, who logged 13 MLB seasons with six teams, drowned in a lake near his Arizona home yesterday. He was 44.
According to authorities, Castillo was on a pontoon boat on Bartlett Lake with a friend when he decided to go swimming. He did not come up from the water, which is when his friend reportedly called for help. Maricopa County officials confirmed this afternoon that Castillo's body has been recovered.
A native of El Paso, Texas, Castillo was drafted by the Cubs in the sixth round of the 1987 draft. He spent seven seasons with the Cubs, three with the Red Sox, and one season each with the Rockies, Marlins, Tigers, and Blue Jays. Castillo had served as a pitching coach for the Rookie League Mesa Cubs after his retirement.
He is survived by two daughters.
[KVIA]
Photo: Associated Press