Lewis Katz, the former owner of the New Jersey Nets and New Jersey Devils, was one of seven people aboard a private plane that crashed at Hanscom Field just outside Boston Saturday night. There were no survivors.
The 72-year-old Katz was aboard a private Gulfstream IV plane headed for Atlantic City, along with three passengers and three crew members, when it crashed as it left the airfield and caught fire. Witnesses reported seeing a large fireball and hearing a "big boom." Smell from the fire was reported in Boston, some 20 miles southeast.
The plane exploded in a blast that sent a fireball and a large plume of black smoke into the air, said Bedford resident Jeff Patterson, 43, who lives beside the runway. The flames rose 60 feet in the air, he said. His 14-year-old son, Jared, said the explosion rattled the house.

"I heard a big boom, and I thought at the time that someone was trying to break into my house because it shook it," said Jared Patterson. "I thought someone was, like, banging on the door trying to get in."
G/O Media may get a commission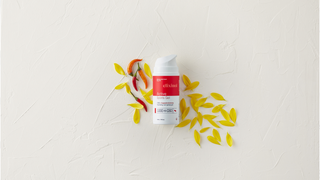 Katz was the principal owner of the Nets from 1998-2004, during New Jersey's run of back-to-back appearance in the NBA Finals.
Photo Credit: Getty Images
Federal agency investigating Hanscom plane crash [Boston Globe]