Neil Smith, most famous for constructing the Edmonton Oilers Version 2.0 while the general manager of the Rangers during the glory days of the mid nineties, is still alive! So alive in fact, that he is causing trouble on Twitter. His handle, for the curious few is @bigdealneil94. Big deal. Neil. 94.
After harmlessly and, as his instigator pointed out, 12 year-old girlishly, saying hello to fellow hockey broadcaster Craig Button, Smith engaged in a classic internet pissing contest, even going so far as to tell one tweeter to "GFY." That's "go fuck yourself," for the uninitiated. Other Smith insults include questioning a man's ability to own a suit, let alone a professional sporting team and questioning whether another man was ever "any" kind of deal, let along a big one.
After bouncing around various hockey broadcast booths, Smith has landed in South Carolina as president, general manager and governor (??) of the Greenville Road Warriors of the ECHL. Not surprisingly, the franchise is affiliated with the New York Rangers.
While Mr. Big Deal is, to be sure, hanging on a bit tightly to past successes, he at least acts with the professionalism and grace required of the governor of a minor league hockey team.
G/O Media may get a commission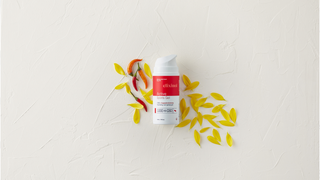 h/t Kevin