Old Mountain Man Remus here is actually former Western Michigan basketball player Pat Cleland, who now goes by the stage name Rick Chyme. On Saturday, September 21, Rick Chyme will try to set a record for longest freestyle rap.
The plan is for Chyme to rhyme his way through downtown Grand Rapids for 17 hours while people shout things at him to riff off and generally play muse for the hirsute MC.

He will rap about most anything almost continuously (he is allowed three-second breaks) as spectators shout out words or phrases, show him objects or send him tweets.
Naturally, Guinness keeps track of these things and when Chyme first sent his proposal in, the record to beat was 13.5 hours of continuous rapping. However, in the interim, that record was surpassed by Austin Antoine with a time of 16 hours 31 minutes and 22 seconds. So now he's aiming for a clean 17 hours.
As of now—just days before the event—Chyme has only rapped for six straight hours at a time, but as long as he's got an audience feeding him, he is unconcerned.

"I've found that if there is content, I know I can do it," Chyme said. "If there are people to inspire me and continue to push it in different directions, then it's going to be alright."
G/O Media may get a commission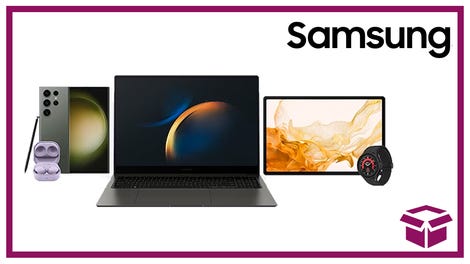 24 hour deals
Discover Samsung - Daily Deal
h/t @RJWinfield
ArtPrize entry by former basketball player attempts to break world record for longest freestyle rap at 17 hours [MLive]