This is a Fox Sports segment making a joke about how schools from America's interior West are joining the previously mostly-coastal conference formerly known as the Pac-10. Students on the West Coast are not like students in Colorado and Utah, you see.
Hence the flagrant racial caricature in this video, based on the assumption that belonging to a certain group makes you inherently buffoonish. Hey, Colorado and Utah—you people are so white, we bet you're totally confounded by the sight of people with other ethnic backgrounds! Just like our white clown of an announcer, you probably can't even understand the accented speech of someone who knows more than one language.
Why does Fox Sports insist on portraying white people as incorrigible racists and rubes? This is demeaning.
UPDATE: Fox Sports Apologizes To "The Entire USC Community" For Segment That Singled Out USC's Asian Students
G/O Media may get a commission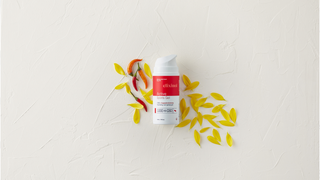 ****
Thank you for your continued support of Deadspin. Hickey will guide you into your Labor Day weekend.