Second-tier English club Fulham have taken the implications of former Sunderland winger Adam Johnson's conviction on three criminal charges stemming from his relationship with a 15-year-old girl very seriously. To alert their players to the dangers of using social media to connect with pretty, young girls, the club concocted a catfishing ruse meant to test the players' online savviness.
As the Evening Standard reports, Fulham hired an internet specialist to create a fake Facebook profile for an imaginary 16-year-old female Fulham fan. The specialist then sent messages to the players and waited to see if any of the players took the bait. Unsurprisingly, some did:
[Former Fulham manager] Mr Symons told the Times: "Some of the young players fell for it as real.

"It was a short, sharp shock.

"You can tell lads about getting caught out and they'll think 'oh they won't catch me' and then that happens, they are caught."
As an idea, this little scheme is kind of clever. The larger lesson does need to be taught, and doing so in a creative way that is sure to stick in the players' minds is probably a good thing.
However, this is also playing with fire. The Standard's story didn't describe the experiment in much detail, but the plot had to have gone further than just one or two innocent messages between a young fan and a player. Using a profile of a 16-year-old was probably wise, seeing as that's Britain's age of consent, but even then, the club very easily could've learned things about some of its players that it did not want to know.
G/O Media may get a commission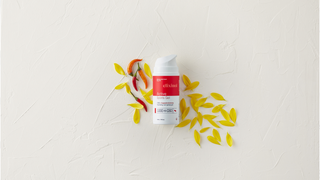 Photo via Getty
h/t Joe
---
Contact the author at billy@deadspin.com.