What would American revolutionary and founding father George Mason say if he knew that a gay man had been elected homecoming queen at the University that bears his name? Probably: "What's a homecoming queen?"
Reann Ballslee (real name Ray Allen) was announced as the winner of the university's Ms. Mason competition during Saturday's basketball game between the Patriots and visiting Northeastern. The crowd loved it, as you can see in the video link below. Allen's big win is already causing controversy on the Mason campus, long known as one of the more conservative Div. I schools and voted "No. 1 national university to watch" by U.S. News & World Report recently.
Allen performs in a popular drag queen show at local clubs, and won the Ms. Mason competition over two other women in voting done by email.
Allen said he decided to enter the Ms. Mason contest this year as a joke, a last hurrah for his senior year. Soon he had donned a silver bra and zebra-print pants and was lip-syncing to Britney Spears's "Womanizer" at the qualifying pageant Feb. 9, overseen by Miss Virginia 2009. Competitors included a government and politics major from Chesapeake and a Chi Omega sorority member who told the school newspaper she should win because "I have pride in Mason to the point where my towels are green and gold."
Oh, and one of the school's more notable alumni is Karl Rove. Wonder how he's taking the news?
G/O Media may get a commission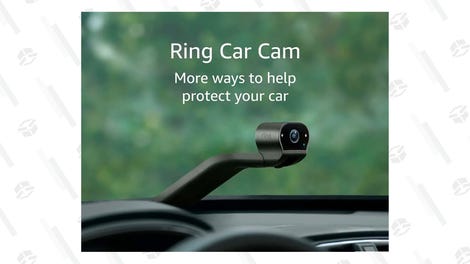 Drag Queen Wins Ms. Mason [Connect2Mason]
George Mason Chooses Drag Queen As Homecoming Queen [WowOWow]
Work That Tiara, Boy! [Washington Post]