If you've been on the Internet lately, you've probably seen this picture of the President of the United States making a hand gesture that you probably wouldn't make in front of your own mother. He only did it while posing with the men's and women's track teams from Arizona State University and then posted it on an obscure blog known as the official White House website. It turns out this affront to human decency also doubles as the "ASU Pitchfork" (cause they're like ... Devils), which makes it merely a symbol of the occult and not at all perverted. But when you dig deeper into this web of mystery and deceit, you find there may be something else going on here. This is not the first time that George W. Bush has been photographed in close proximity to the offensive gesture. Staff Sgt. Earl Granville of Carbondale, Pennsylvania, also made the rounds in this picture with his Commander in Chief. It seemed a tad inappropriate, but Granville also lost his leg in Afghanistan so everyone was willing to let it slide.

But this conspiracy goes far beyond our military or even the Oval Office. Arizona State is actively encouraging people to photograph themselves and others advocating for unannounced entry into the dark heart of America.

Just how far are they willing to go?
G/O Media may get a commission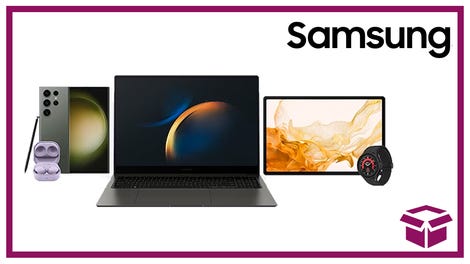 24 hour deals
Discover Samsung - Daily Deal

Oh no. Not the Sonic cup.

Or perhaps our brave President is doing something even more subversive than anyone imagined? Perhaps this is actually a coded message to his citizens that he is willing to defy these evil solar Devils and stand up to their dastardly pitchfork throwing ways? Yes, that's right ... W. is a Wichita State fan ...

President Bush Welcomes 2008 NCAA Sports Champions to the White House [WhiteHouse.gov] Show your pride in ASU properly! [ASU] Sundevilsareeverywhere [Flickr] ASU for real [Pac 10 Poon] Ravages of war won't slow pair of area vets [Scranton Times]