Apparently most-riveting-New-York-Met-ever Jose Reyes will spend this year toiling for something called the Miami Marlins, the Talk Magazine of baseball teams, while Ruben Tejada will start at short for the Mets. Cool.
Hey, you wanna buy a Ziploc of the dude's hair for five figures? Because you can!
Reyes buzzed down his dreads on MLB Network on Friday, because noted art and Peanuts enthusiast Jeffrey Loria cannot cope with such a distracting, gaudy presence. It would disgrace the Marlins. (Unlike this or this.)
G/O Media may get a commission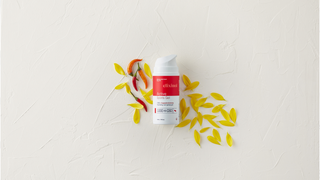 The hair auction is for a good cause—
Reyes, who last cut his hair in 2007, has donated his clipped hair to the Make-A-Wish Foundation of Southern Florida for this auction. The Make-A-Wish Foundation of Southern Florida grants the wishes of children who have life-threatening illnesses to enrich the human experience with hope, strength and joy.
—but everything around the listing is so toxic that one could only envision buying the stuff to burn it, the acrid smoke wafting upward, a blackened, disgusting cleanse.