It's not that gun. This is not the long-sought handgun used to kill Odin Lloyd. This is a gun used in an unsolved 2012 double-murder for which Aaron Hernandez is under investigation.
On July 16, 2012, Safiro Furtado and Daniel Abreu were killed in a drive-by shooting after a fight with a group that included Aaron Hernandez at a Boston nightclub. Law enforcement sources speculated that Odin Lloyd's knowledge of Hernandez's role in this shooting might have been a motive for his murder. Prosecutors are reportedly pushing for charges against Hernandez in the 2012 case.
Boston police eventually found the SUV they believe was used in the drive-by—it was located at the Bristol, Conn., home of Hernandez's uncle, where Ernest Wallace and Carlos Ortiz allegedly holed up after the murder of Lloyd. Now they've got the gun too.
From CBS 3 in Springfield, Mass.:
It all happened after a car crash on June 21 on Interstate 91 in Springfield.

In a state police report, Jailene Diaz-Ramos of Bristol, CT was involved in an accident and taken to Baystate Medical Center.

State police say they took inventory of her car and found a .38-caliber Smith and Wesson revolver in a black briefcase in the trunk.

That gun was sent for ballistics testing, and around two weeks later, state police confirmed it was the weapon used in the killing of two men outside a Boston bar in 2012.

[...]

According to court documents, Diaz-Ramos told police the gun belonged to a friend she referred to as "Chicago". She told police she drove Chicago and his friends to work, and that they are football players.

She went on to say they wanted to leave the black briefcase in the trunk so they wouldn't have to bring it into work.
G/O Media may get a commission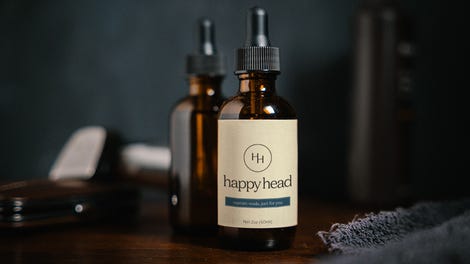 There's nothing immeditely tying this gun to Aaron Hernandez, or to Odin Lloyd's murder. (Lloyd was killed with a .45-caliber handgun; the weapon on Diaz-Ramos is a .38.) So if you happen to see this gun lying around somewhere, give police a call.
Murder weapon used in double killing allegedly linked to Aaron Hernandez found in Springfield [CBS 3]