Dwight Howard was much closer to being traded at the deadline than previously reported, according to a probably reliable source: Dwight Howard.
During the Rockets-Bucks game tonight, part-time Bucks broadcaster Gus Johnson relayed a conversation he had with Howard pre-game. Johnson said that Howard told him he would've come to Milwaukee, except he wouldn't opt-in to the final year of his contract like the Bucks wanted him to. Howard has a player option next season for $23.3 million, but he will presumably decline it and enter free agency in search of a more lucrative, and longer, deal.
Marc Stein previously reported that the Rockets and Bucks batted about Howard trade proposals, though Rockets GM Daryl Morey told the Houston Chronicle that the team "probably" wouldn't have moved Howard:

"Part of my job is I have to explore everything," Morey said. "We believe in James (Harden) and Dwight together. It was going to have to take something significant to make us look at anything. And even then, we probably wouldn't have.
G/O Media may get a commission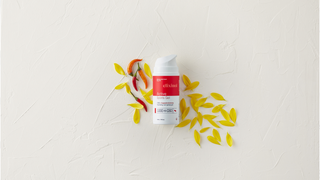 Of course, that's just as likely to be the face-saving after an agreed-upon move didn't come together, like the Rockets CEO trying to convince everybody that the team isn't a mess and Dwight saying he likes Milwaukee.
[FS Wisconsin]
---
Contact the author at kevin.draper@deadspin.com.
Public PGP key
PGP fingerprint: 0EE1 F82C 193A 425C D4D0 FD5B CB8E E6B8 CC72 D58C