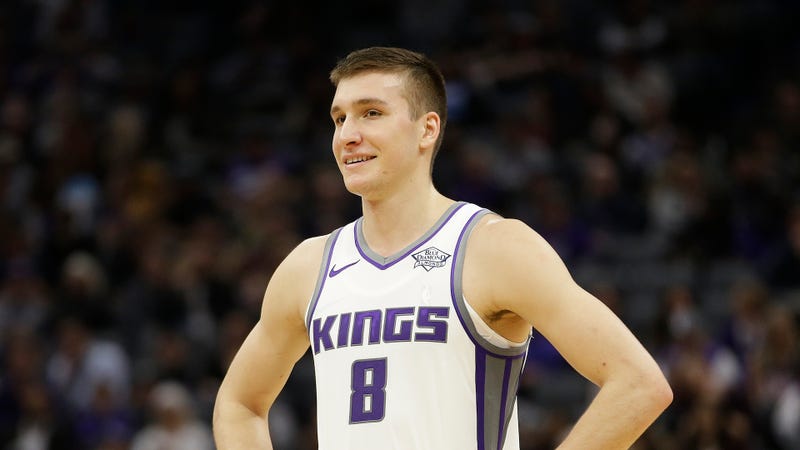 The NBA is doing something slightly different with their all-star game this year, where the two top vote-getters from each conference will serve as captains and draft a team of their fellow starters. They won't broadcast it, which defeats the purpose, but whatever, LeBron James and Steph Curry are the captains. They're joined by Joel Embiid, DeMar DeRozan, Giannis Antetokounmpo, Kyrie Irving, Kevin Durant, James Harden, DeMarcus Cousins, and Anthony Davis. Votes from fans, media, and NBA players were weighed and used to calculate the winners.

The full voting breakdown can be found on the NBA's website. The most interesting tidbit isn't who won, it's who didn't. Here is a list of all the players who got exactly one all-star vote, sorted by their weighted total.
Come on man, Bogdan Bogdanovic definitely deserved more.