We received phone records from Bobby Petrino's university-issued cellphone dating back to Sept. 12, and the contact with Jessica Dorrell begins almost immediately. From phone tag at 10:33 a.m. on the Monday before the Troy game, to a flurry of calls the evening after the police report naming her was released, Petrino racked up hundreds of phone calls, texts, and picture messages to Dorrell over a six-month span.
Jokic? Embiid? The NBA MVP is obvious... right? | Keep it a Buck(et)
Dorrell's number, as it appears in the police report, was (479) 856-9535. (It's disconnected now.) That number appears time and time again, at all hours of the day, and conversations with Dorrell were consistently the longest calls Petrino made.
On April 1, the day of the accident, Petrino spoke with Dorrell for 16 minutes beginning at 3:24 p.m. At 5:01 p.m. he sent her two text messages. After the crash, beginning at 6:41, there are a flurry of brief calls from the injured Petrino—at least one, we know, to Captain Lance King, the off-duty officer who transported Petrino to the hospital. At 7:05, finally, a call to Petrino's wife.
G/O Media may get a commission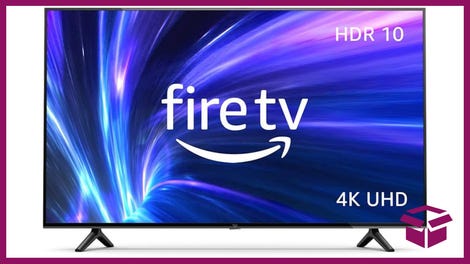 42% Off
Amazon Fire TV 50" 4K Smart TV
Scroll through the records, and if anything catches your eye, please give us a heads up.
More
Bobby Petrino Was Texting Greg Brohm Right Before The Crash
Over Two-Month Period, Bobby Petrino Exchanged 200 Messages With Former "Miss Motorcycle Mania" Bikini Model
Here's Something Nice About Bobby Petrino That We Learned From His Phone Records
Petrino Cell Phone Records - 9-12-11 10-11-11
Petrino Cell Phone Records - 10-12-11 11-11-11
Petrino Cell Phone Records - 11-12-11 12-11-11
Petrino Cell Phone Records 12-12-11 1-11-12
Petrino Cell Phone Records - 1-12-12 2-11-12
Petrino Cell Phone Records 2-12-12 3-11-12