The Competition Committee passed a few rule changes at their annual meetings, not insignificant stuff. Kickoffs are moving and we're getting more booth reviews, and we'll get to that. But the most noteworthy of all is Proposal 5, which ensures that football will be played on green fields for the foreseeable future.
Do you like watching sports played on green, green grass? Or at least a synthetic surface pretending to be grass? Then you'll be happy to know that any team wanting to change the color of their playing surface will now have to get league approval first. So we won't see Jerry Jones unilaterally laying down blue turf with silver yard lines, and we won't see the New Meadowlands swapping out blue and green turf depending on the home team. This might sound minor and not a pressing issue, but better to nip it in the bud now then end up with a purple or red or blue field.
We've already covered the biggest change, on the location for kickoffs. The final language moves the kickoff to the 35, but keeps touchbacks from the 20. Surely someone will do the advanced stats, but the likely upshot will be more touchbacks.
G/O Media may get a commission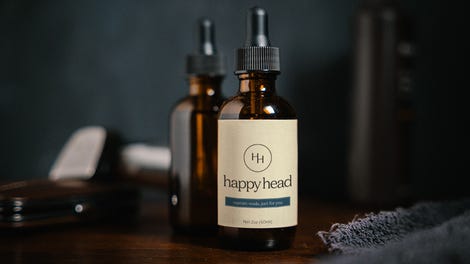 Curiously, one proposal didn't pass. They were going to clear up the language on what constitutes a defenseless player and therefore flags and fines, but they tabled that motion for now. They think it'll get done, but not just yet. Why not? Let mine be the cynical and conspiratorial mindset that points out that player safety has become something of a bargaining chip in labor talks.