Documents filed last week in a U.S. district court show the full details of the settlement between Michigan State and the sexual abuse victims of its former employee, Larry Nassar. As previously reported, Michigan State will pay a total of $425 million to the 333 survivors who have already come forward, with an additional $75 million set aside for any survivors who are not yet known. Michigan State, which does not admit any wrongdoing as part of the agreement, is also allowed to use up to 8 percent of that $75 million to defend itself against future lawsuits related to Nassar.

But the controversial part of the settlement involves the requirement that three bills in the Michigan Senate fail to become law. One of the proposed bills, 872, extended the statute of limitations on criminal sexual conduct lawsuits, while the other two bills would have reduced governmental immunity in certain sexual assault cases. From the settlement:
Michigan Legislation. (1) Michigan Senate Bill 872 (2018) either shall(A) fail to be enacted into law because it is withdrawn, defeated by vote, or otherwise fails to pass, or (B) be amended to reduce the timeframe to bring otherwise time-barred Nassar-Related Claims to 90 days following enactment of Senate Bill 872 (2018); and (2) Michigan Senate Bills 875 (2018) and 877 (2018) shall fail to be enacted into law because they are withdrawn, defeated by vote, or otherwise fail to pass. The Parties agree that this condition has been satisfied.
As noted in that last sentence, these bills have already failed, possibly in part because of this settlement. Thankfully, at least there's no obligation denying the survivors from advocating for different laws that do the same thing, which would have been a disturbing infringement on the First Amendment were it included.
The agreement is expected to be signed by next week. However, pending lawsuits against USA Gymnastics, as well as other organizations, mean that the legal fallout from Nassar's abuse remains far from resolved.
G/O Media may get a commission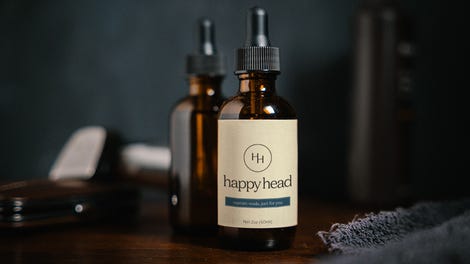 The full settlement is below.