Forget for a second how much money taxpayers will pay for the Braves' new Cobb County stadium, and how those taxpayers had no say in funding the ballpark, and how the Braves are abandoning a perfectly good 20-year-old stadium to the wrecking ball, and how parking will be a nightmare, and how the team's white flight basically goes against everything baseball's supposed to stand for. Forget all that. Here are some pretty drawings to look at!
The Braves have released the first renderings of their new stadium, set to open for the 2017 season. While noting that early renderings often end up looking very little like the final product, they show a perfectly acceptable ballpark, nothing offensively distracting or twee, but nothing particularly memorable either.
A big part of the project is the surrounding plaza, a totally artificial community consisting of shops, restaurants, even a boutique hotel. The Braves' biggest complaint about Turner Field was that there wasn't much going on in the area. To that end, they're building their very own "Main Street," which they claim will be bustling even when it's not game day.
G/O Media may get a commission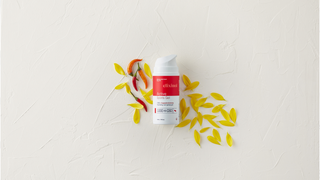 Surprisingly, these renderings don't shy away from embracing the suburban nature of the ballpark. The last image in the collection is this one, meant to show just how convenient the stadium is for those coming from Buckhead (left) or downtown Atlanta. Instead, the chiaroscuro makes the site seem like it's the middle of some barren moonscape.