And it was Jerry Meals! And, say, he's done this sort of thing before!
Bottom of the eighth last night at Fenway. Rays lead the Red Sox, 2-1. There's one out. The Sox have Daniel Nava on third and Stephen Drew on second, with Brandon Snyder at the plate to face the Joel Peralta. Snyder hits a fly ball to left-center that's caught by Sam Fuld. Nava tags. Fuld's throw home gets there on one bounce. Nava's left foot appears to cross the plate an instant before Jose Molina gets the ball there to apply the tag. Meals, the home plate umpire, makes no effort to step in front of home plate once the ball arrives to be sure he can see exactly where Nava's foot is. There's a pregnant pause while everyone waits for Meals render his verdict. And then it comes: Nava is called out.
Inning over. Sox manager John Farrell loses his mind and gets ejected. There's no telling how the game might have turned out had Meals made the correct call, but the Sox at least would have been tied with two outs and a runner in scoring position. Instead, the Rays hang on to win by that same 2-1 score.
G/O Media may get a commission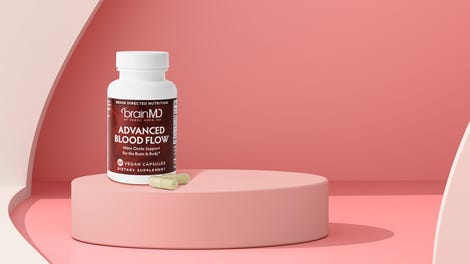 Afterward, Meals watched a replay and determined he blew the call:
"What I saw was: Molina blocked the plate and Nava's foot lifted," he said. "But in the replays, you could clearly see Nava's foot got under for a split second and then lifted, so I was wrong on my decision. From the angle I had, I did not see his foot get under Molina's shin guard."
Exactly the kind of split-second mistake that could easily be remedied by instant replay. The Rays now lead the Red Sox by one-half game in the AL East. Should the division race come down to one game, I'm sure Meals's explanation of his oopsie will be enough to keep everyone in New England calm.
Photo: Associated Press