Tipster Mike sends us a nice little "Where Are They Now" update on Kellen Huston, the former Nebraska corner who threw the above roundhouse at a Mizzou player in 2003.
From a 2004 article on Huston:
For teammates close to Huston, the incident in no way characterizes the man who is slated this preseason as the No. 2 cornerback behind Fabian Washington.
Huston is one of the smartest guys on the team, after all. The player known for tutoring teammates free of charge wants to be an orthopedic surgeon when finished with medical school.
And now we know: dreams do come true! Huston's an orthopedic resident at Saint Louis University
G/O Media may get a commission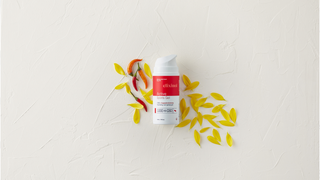 Just don't tell him that Brad Smith got $15 million from Buffalo.