Our friends Toucher and Rich noticed an interesting bit of ink on the lower back region of Joslyn James, that may or may not be a large jungle cat-like thing poised to pounce on anyone who approaches her from behind.
Simply stunning. Unfortunately, Miss James has yet to return our phone call, but I'm sure she's being contacted by many others outlets right now who would like to speak with her about whether or not she was guilty of serving some bad fish to Barbro Holmberg last night. Keep your profile low, Miss James. You're no snitch. In any case, time to update the Paramour-O-Meter:
Interesting times over here today and things will possibly weirder. I've been instructed to "clean myself up" by Mr. Denton since I'm apparently being courted by some television-types to appear on air early tomorrow morning. He actually told me to stop "carousing so much." Which was awesome.
So watch out for that dumb shit and I'll try to find a loofah and hair gel and some sort of blazer so I won't horrify people too much as a I help feed their insatiable appetite for Tiger Talk.
G/O Media may get a commission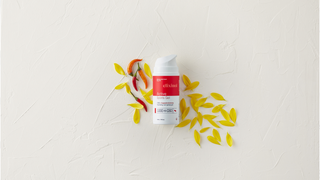 ****
Thanks for your continued support of Deadspin. Oh let me sleep, it's almost Christmastime.