We're doing a season-long NFL roundtable with our friends at Slate. Check back here each week as a rotating cast of football watchers discusses the weekend's key plays, coaching decisions, and traumatic brain injuries.
« Previous entry | Next entry »
Last week, one of Madonna's backup dancers was overheard (presumably on purpose) by the Daily News, saying the pop star would be "bringing gay to the Super Bowl" in her upcoming halftime show. Typical Madge: carrying coals to Newcastle and calling it an innovative energy policy.
In fact, a survey of Super Bowl halftime history reveals that, pace Madonna, these splashy, highly choreographed song-and-dance theatrical routines have often owed a debt to gay culture. The early shows may have featured old-fashioned university marching bands, but by Super Bowl V, Carol Channing was headlining. By Super Bowl XXVI, Brian Boitano was figure-skating onstage, with music by Gloria Estefan.
G/O Media may get a commission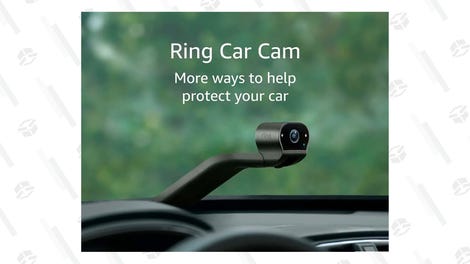 Like humanity itself, the Super Bowl halftime show falls on a continuum between straight and gay—and sometimes goes off the continuum entirely. Here's a breakdown of all XLV halftime programs according to Alfred Kinsey's scale of human sexuality, from 0 for exclusively heterosexual (Paul McCartney, 2005) to 6 for exclusively homosexual (Gloria Estefan with figure skaters, 1992). (And here's a video collection of notable ones through the years.)
See also: The Gayest (And Straightest) Super Bowl Halftime Shows