Gun Runner was named Horse of the Year at Thursday night's Eclipse Awards in Florida, the annual shindig hosted by the National Thoroughbred Racing Association. What a lovely accomplishment! Good for Gun Runner! The golden horse is all his, and he's earned it!
But... where was Gun Runner tonight? Not at the Eclipse Awards. Not accepting the award that he so deserved, after placing first in five of his six races this year. He wasn't there. And while I have not personally spoken to Gun Runner yet, I do not think that this was a choice he made of his own volition. No, I think this choice was made for him, as it does not appear that any horse has ever been in attendance at the Eclipse Awards. Here is the crew that accepted Gun Runner's award:
A full stage, and yet Gun Runner was nowhere to be seen. Where was the horse of the year on the night he got his well-earned title? Probably alone in a dark stable.
It's not just the Eclipse Awards. (Which, by the way, are named for 18th-century racehorse Eclipse—named for him, but they apparently won't let his descendants in the theater. Sad!) Let us turn our attention to the award for Longines World's Best Racehorse, presented this week in London to Arrogate:
BUT WHERE WAS ARROGATE?

Let the horses go to the horse awards. The sporting world often speaks dismissively of the fact that football team owners will touch the Lombardi trophy before the players do, and yet this, which is far worse, gets ignored. These awards would not exist if it were not for the horses. And they don't even let the horses in the damn building! There are awards for humans—top jockey, top apprentice—and it is well and good for humans to accept those. But the awards for the horses? Let the horses accept them.
G/O Media may get a commission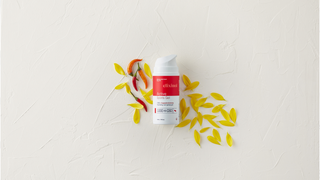 Horses should attend horse award ceremonies. Thank you.