And it got started because Zack Meisel, a reporter for Indians.com, tweeted that Perez was "arrested for drug possession," and that police in Rocky River, Ohio, "confirm" it. One problem: It wasn't true, and Perez may not be involved at all.
Meisel's original tweet—"BREAKING: Indians closer Chris Perez was arrested for drug possession, Rocky River police confirm"—has since been deleted, but not before other outlets picked it up and sprinted away with it:
Cleveland Scene has updated its initial story, but the mistaken original can still be accessed on its mobile site:
G/O Media may get a commission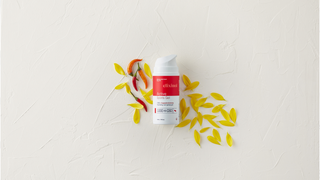 And this was a headline that appeared on the Cleveland Plain Dealer's website a short while ago:
---
Turns out there was no such arrest. A package of "narcotics" had been delivered to Perez's home in Rocky River. That package, which is being analyzed by investigators, was "believed to contain marijuana," according to the Plain Dealer, though cops are still investigating. (Update: The Plain Dealer has since updated its story, which now says the chief of police referred only to "a controlled substance.").
Here's Meisel again, with a quote he's attributing to police:
But does the situation involve Perez?
So, in two hours, we've gone from Chris Perez, drug user and possible criminal, to Chris Perez, guy who rents a house.
Update (June 7, 2013, 11:20 a.m.): Perez and his wife have been charged with misdemeanor possession for allegedly having "a little more than a third of a pound" of weed mailed to their home. This story is so dumb.
Photo credit: Getty