The Indians will apparently never lose again. They won their 21st game in a row today, 5-3 against the Detroit Tigers. The win ties the streak held by the 1935 Cubs, and gives Cleveland sole ownership of the AL win streak record, which the A's have held since 2002.
They are now five games away from tying the 26-0 mark held by the 1916 New York Giants, although that lossless streak comes with its own qualifications: The Giants had a rain-shortened 1-1 game go down as a tie in the middle of that streak, so they didn't technically win 26 games in a row. If Cleveland is going to reach 26-0, they'll have to sweep the Royals and take a game from the Angels in Anaheim.
The Indians came out strong against the Tigers, going up 4-1 by the third inning. Detroit rallied to threaten them with two runs in the sixth, but Roberto Perez's sixth-inning home run gave them an insurance run they didn't ultimately need.
Today's 5-3 win brings Cleveland's runs scored to runs allowed tally to 139–35 in the last 21 games. They haven't just been winning, they've been beating the crap out of teams.
To win 21 games in a row during a long, exhausting season is the height of improbability. The Indians are now 90-56 on the season, putting space between them and the now second-place Astros in the American League, and continuing to hold pace with the 93-win Dodgers.
G/O Media may get a commission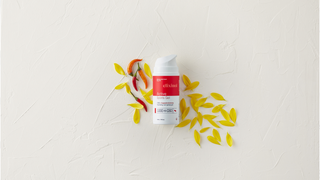 The Royals are coming into the weekend series winning six of their last 10. They're hardly a brick wall, but should pose more of a formidable challenge than the rebuilding Tigers and White Sox. Good luck to them.