Last week, the Oregonian reported that Oregon State's star pitcher Luke Heimlich was charged in 2012 with repeatedly molesting a six-year-old family member throughout 2011. Heimlich, who was 15 when he was charged and pleaded guilty, is one of the best pitchers in the nation and has led his powerhouse Beavers team to the College World Series. Heimlich missed the annual required update by people charged as sex offenders in April, and he was cited by the state shortly thereafter.

Heimlich released a statement on Friday acknowledging his conduct and asking to be excused from the team. Oregon State advanced out of the NCAA super regionals that same day without Heimlich, and it's unclear whether or not he'll pitch for the school again. The MLB Draft starts tonight, and Heimlich, once a consensus top-50 selection, has reportedly been removed from three teams' draft boards.
Officials for Oregon State and the conference have not exactly been forthcoming with information since the Oregonian report. OSU spokesman Steve Clark issued a statement which mentioned no specifics beyond "the Oregonian account." Pac-12 commissioner Larry Scott, the highest paid conference chief in the NCAA, has yet to speak about the situation.
A Pac-12 Networks internal memo on the matter obtained by Deadspin suggests the conference would prefer the situation to blow over. Pac-12 Networks personnel were urged to not "engage in the discussion" and to dodge any questions on the Heimlich matter, with the directed messaging that "it's a difficult situation for everyone involved."
G/O Media may get a commission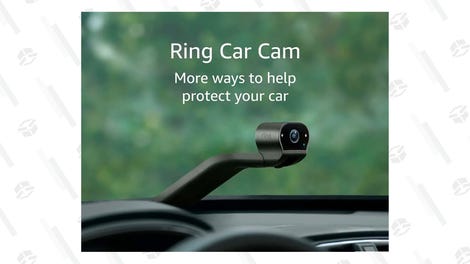 The memo distributed to Pac-12 Networks staff also included Clark's statement as well as Heimlich's.
The victim's mother told the Oregonian she was "appalled that the college he's going to would even have him on their team." Heimlich is already fading out of the news cycle, although any MLB team that drafts him will need to address his behavior. Just don't expect the Pac-12 to talk about it.