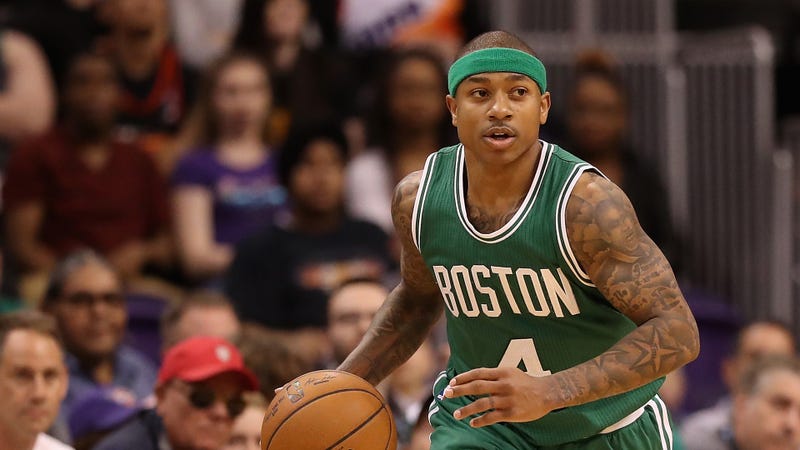 Police say a woman killed this morning in a one-car accident north of Tacoma is Chyna J. Thomas, the 22-year-old sister of Celtics guard Isaiah Thomas.
KIRO cites witnesses who say the car drifted off the road before jumping a Jersey wall and slamming into a sign pole. Chyna Thomas died at the scene, according to police.
Boston is scheduled to host the Bulls Sunday night. We'll update this post as more information becomes available.
[KIRO]