Nathan Peterman has, um, struggled just a bit in his time as a Buffalo Bills quarterback, most notably in the five-pick first half that followed his inexplicable start against the Chargers last season. But for some reason, the Bills felt confident enough in a guy who had never thrown for more than 80 yards in a game that they traded away Tyrod Taylor and entered the season with Peterman as their No. 1 QB.
To nobody's shock, what the Bills got for their risk-taking was another disaster, as Peterman and the entire Buffalo team got thumped by the Ravens in their opener, 47-3. Peterman managed only five completions on 18 attempts, totaling just 24 total yards for an average of 1.3 yards per attempt. Believe it or not, he also threw a pair of bad interceptions:
By QB rating, this was Peterman's worst game yet, as the unforgiving stat bottomed out at 0.0 immediately before he got yanked. And before the bitter end, it was content simply to mock and humiliate him for his incompetence:

G/O Media may get a commission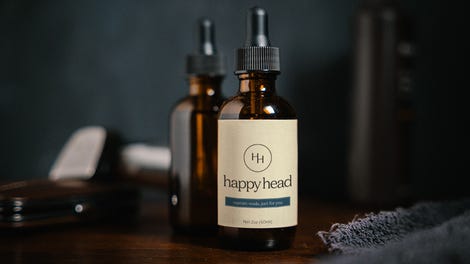 With Buffalo down 40-0 with 11:22 to go in the third, Peterman was mercifully taken off the field for the rookie Josh Allen, who bested the starter by going 6-for-15 on his passes for 74 yards, plus 26 yards rushing. He even managed to engineer a field goal drive!
And even if Allen's 56.0 QB rating isn't the most inspiring debut ever seen, it is impossible to imagine a logical scenario where the Bills start Nathan Peterman again. Doing so in any conditions that aren't a complete blizzard against a terrible team has proven to be an unconditional surrender. So yeah, he'll probably get another shot next week.
Update (5:22 p.m.): Lol.