Penn State football coach James Franklin, who was Vanderbilt's football coach at the time of the alleged rape involving players Brandon Vandenburg, Brandon Banks, JaBorian McKenzie, and Cory Batey, testified through Skype at today's hearing for two of the suspects. The most noteworthy part of his testimony: Franklin had previously said he'd seen Vandenburg's video of the rape. Today, he denied ever watching it.
Franklin was on the stand for 20 minutes. A few parts:
G/O Media may get a commission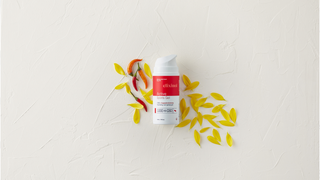 Franklin's denial:

A BuzzFeed report from Sept. 2013 claimed that a source close to one of the dismissed players said a player showed the video to Franklin, who told him to delete it. Franklin denied this claim through his attorney, Hal Hardin.
Photo: AP