Sterger filed suit yesterday in Hillsborough County circuit court, in an attempt to prevent Phil Reese from writing a book about the Brett Favre saga, and to recover the mysterious "Sterger Materials."
Download the entire complaint here. Here are the key points.
Sterger is alleging two things: first, that she turned over to Reese all the text messages, emails and voicemails from Favre. At the time, she says, she was "working in consultation with her attorney regarding potential legal issues arising from the Favre story." Since Reese had hired the lawyer, she gave Reese the "Sterger Materials." Now she no longer wants him representing her, but he has refused to return the materials.
G/O Media may get a commission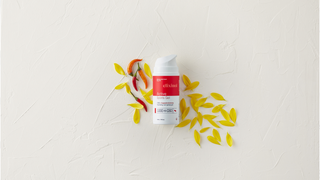 In January, Sterger and Reese signed an agreement to create a legal entity for the purposes of pursuing a book deal for her account of the Favre saga. She claims their "Agreement to Agree" is not a legally enforceable document.
This is the text of their "Agreement to Agree." The corporation to be formed to push the book would have been named "Game Of Inches LLC." Yes, a penis joke.
Sterger says she later decided against writing a book and wished to sever ties with Reese. But she alleges that he, citing their "Agreement to Agree," has continued to represent himself as her manager and agent and is considering writing his own book.

Sterger has gone to court to prevent Reese from profiting from his arrangement with her. She is asking for the return of the Favre materials, as well as "costs and damages."
More on this soon.