Jerry Jones likes to do his media scrum in the middle of the Cowboys' locker room—That's why he was so furious last week when he was locked out. But things went better yesterday, both on the field (a 38-23 win in Philadelphia) and with the press. Except for that little matter of an unidentified player getting changed over Jones's shoulder.
It's the second Cowboy player ass we saw last night, after Eric Frampton mooned the Fox audience. This is probably what the entire last month has felt like for Eagles fans.
Oh, and thanks to the official Cowboys website for being the first ones to upload this.
G/O Media may get a commission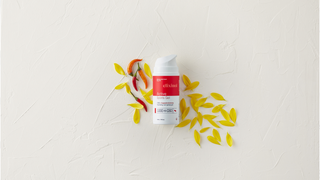 H/t David