Well that was gross. Joey Chestnut just wrapped up his sixth straight championship at the world's most popular eating contest by mashing 68 hot dogs down his gullet in ten minutes. Chestnut had the contest in hand from start to finish, and gets to go on being called the world's best competitive eater for another year.
Our man Tim "Eater X" Janus, official Deadspin burping instructor, performed admirably by finishing off 52 hot dogs, good for second place.
On the women's side, Sonia "The Black Widow" Thomas took home the title once again by gulping down 45 hot dogs, breaking her own world record. ESPN's color commentator, Rich Shea, called her the Katniss Everdeen of competitive eating.
In fact, the most entertaining parts of the broadcast were Shea's musings. He pointed out that one of the contestant's intestines were, "more twisted than the final episode of Damages" and described leftover bits of bun as being, "more annoying than outstanding student loans." That's some top-notch color commentary, Mr. Shea.
G/O Media may get a commission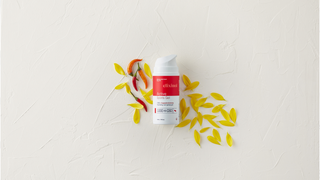 The low point of ESPN's broadcast was definitely the Stephen A. Smith narrated essay about Brooklyn that aired before the start of the contest. There was a lot of screaming, naturally, something about the Three Stooges, and some kind of deceleration of how Brooklyn represents the spirit of Independence Day.
So put your put your foam finger hot dog back in the closet until next year, and remember to say a prayer for competitive eating's greatest outcast.