The Wizards took Game 1 over the Hawks, 114-107, due in large part to John Wall's third quarter. Down by three at halftime, the Wizards broke things open to take a controlling lead in the third, and a 15-point quarter from Wall was much of the reason.
That made for a really fun quarter-long personal highlight reel, with alley-oop passes from Markieff Morris and Marcin Gortat alongside a few perfect drives and sweet assists:
Other Wall highlights from today include a ridiculous leap up and over the bench while chasing a loose ball:
G/O Media may get a commission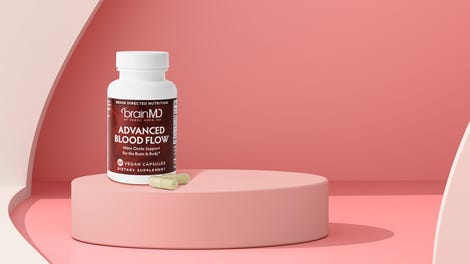 Expect continued fun from Wall in Game 2 on Wednesday.