Perhaps the most humiliating moment of the Warriors' ignominious collapse in the NBA Finals came when LeBron James soared out of the sky and pinned Andre Iguodala's shot to the backboard in utter defiance of gravity and everyone.

Tonight, Jonathon Simmons played a cover and it was a pretty convincing one.
He then followed this up later by destroying JaVale McGee.
G/O Media may get a commission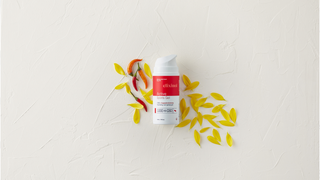 The Warriors got the shit kicked out of them tonight, 129-100, and their much-hyped offense produced a few highlights but mostly creaked and groaned like you'd expect an offense trying to integrate a ton of new players would. They also let Kawhi Leonard and LaMarcus Aldridge score more or less unperturbed. There was serious talk about the Warriors making it to Christmas undefeated last year. This year, they didn't even make it to Halloween.