Miami Marlins pitcher José Fernández has been killed in a boating accident.
The Marlins organization released a brief statement confirming the loss and canceling this afternoon's game against the Atlanta Braves.
Fernández, 24, defected from Cuba in 2008 and was drafted by the Marlins in 2011. He was voted National League Rookie of the Year in 2013.
Update (10:15 a.m.): Five days ago, Fernández announced on Instagram that he and his girlfriend were expecting:
G/O Media may get a commission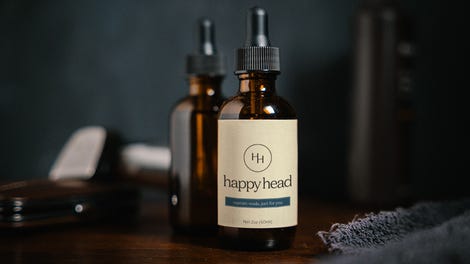 Update (11:00 a.m.): Around 3:15 a.m. Sunday, a routine Coast Guard patrol discovered a boat overturned on the rocks of a jetty between Miami Beach and Fisher Island. Officials confirmed at a press conference that three bodies were found in and near the wreckage, all men between the ages of 24 and 27, believed to be the only people aboard the boat at the time of the accident. Fernández is the only victim whose identity has been announced as of 11 a.m. Sunday, while authorities continue to attempt to reach the family of the other two men.
The Coast Guard confirmed that the other two men aboard the boat were personal friends of Fernández and not professional athletes. The boat did not belong to Fernández and he was not driving. Speed is thought to be a factor in the accident. No evidence of alcohol or illegal drugs was found among the wreckage, though toxicology reports will be conducted as part of the autopsies.
The video of the press conference can be seen here:
Update (1:15 p.m.): MLB has announced that a moment of silence will be held before all of today's games. The Marlins held an emotional press conference on Fernández's passing.
"He made an impact on everyone on this team," said third baseman Martín Prado, choking back tears. "I understand we have to play games, but deep in our hearts, there's a lot of pain."
If you're on mobile, the video is here.