A federal judge has tossed the lawsuit filed by Pennsylvania's governor over the NCAA's sanctions against Penn State, calling the suit "a Hail Mary pass" that "failed to advance the ball" as an anti-trust case.
Gov. Tom Corbett sued the NCAA in January on anti-trust grounds, arguing that the sanctions brought because of the Jerry Sandusky child-sex-abuse scandal would have a negative impact on businesses throughout the state and on the market for higher education.
Judge Yvette Kane of the U.S. Middle District in Pennsylvania was having none of it, though. As we argued last summer, Penn State could have made a case that the sanctions unfairly restrain economic competition. But Penn State was not a party to Corbett's suit. Corbett argued that the sanctions had negatively impacted businesses in Pennsylvania, but Kane shot this down because the suit could not prove the NCAA intended to hurt Pennsylvania businesses.
G/O Media may get a commission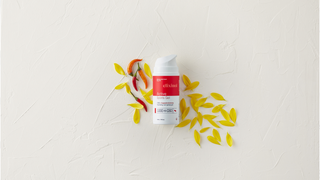 Here's a line from Kane's opinion that seems to strike at the heart of the matter:
"Even were Plaintiff able to articulate financial injury to Penn State recognizable under the Sherman Act, the Governor cannot lawfully advance this claim on Penn State's behalf."
In other words, Corbett lacked standing. This is worth remembering about the Paterno family's suit against the NCAA, filed last week in a state court. The Paternos are arguing that the NCAA forced Penn State into signing a consent decree accepting the sanctions. But do they have standing to make that claim when Penn State is not party to their suit? Another judge may see it differently, but Kane's ruling seems to indicate they don't.
You can read Judge Kane's ruling in its entirety here:
Photo credit: Associated Press