The White Sox's trade of starter Jose Quintana to the Cubs for four minor leaguers went down with remarkable secrecy, with no leaks and no rumors that the teams were even working on it. (It later emerged that Rick Hahn and Theo Epstein ducked backstage at the All-Star FanFest to talk business.) Well, almost no leaks.

If you were on Reddit's r/whitesox board last night, you saw a thread started by user KatyPerrysBootyHole, who modestly passed along some dirt:
Hey guys, take this with a grain of salt, but I heard from a friend who's brothers friend works for the cubs (sounds like bullshit I know), that Q is going to the cubs in exchange for 4 players. Has anyone heard anything similar?
Then user wetbutt23 jumped in to make a correction: The deal actually involved four prospects, not big-league players. How did wetbutt23 know? As KatyPerrysBootyHole acknowledged, wetbutt23 was his source.
Wetbutt23 then added a little more detail:
I was just told that the trade was agreed to this morning. And the players were doing physicals and what not. Could have been before game, I am not 100% on the timeline of the physicals
G/O Media may get a commission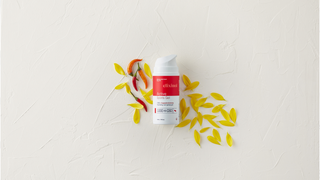 About 13 hours after KatyPerrysBootyHole had passed along wetbutt23's information, the deal was announced: Quintana for four prospects.
A CSN Chicago story on how the trade avoided the radars of the national baseball writers was forced to issue an excellent correction:
Correction: While no national media had this story, a Reddit user named "wetbutt23" had it last night. CSNChicago.com apologizes to wetbutt23 for the error.
KatyPerrysBootyHole is both the Woodward and the Bernstein of our generation, and wetbutt23 is our Deep Throat.
[Reddit]