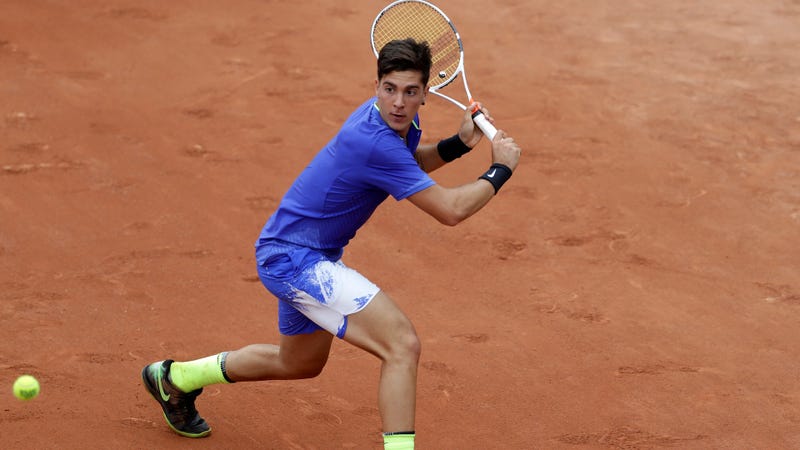 Cereal giant Kellogg's is suing tennis player Thanasi Kokkinakis over his use of the nickname Special K in his native Australia.
Kokkinakis—the doubles partner of Nick Kyrgios—has plans to use his nickname on a line of tennis gear and other clothing, according to the Adelaide Advertiser. But the cereal company has now taken action against him in federal court, nearly a year and a half after they first tried to block the 21-year-old by lodging opposition against the trademark.
Kellogg's has had the Australian trademark on the term "Special K" for 59 years.
The Advertiser notes that Kokkinakis's other nickname is "Kokk," so it makes sense that he chose to try marketing "Special K" first here.