First, the White Sox GM finds a moldering, $60 million fourth outfielder on waivers. Then he gets popped in Seattle for jaywalking. Only one of these things is criminally stupid.
And that would be the acquisition of Alex Rios, whom the Blue Jays had wisely discarded after realizing they were paying $10 million a year for a knockoff Roberto Kelly and who now takes his .317 OBP into Kenny Williams' crowded outfield in Chicago. As Baseball Prospectus' Christina Kahrl wrote before the waiver claim had gone through, "[T]he horror of claiming Alex Rios is that you might end up getting him." Here's how Williams saw it:
"Yeah, we're out on a limb a little bit with the last two acquisitions, but what we've seen in recent games at home is our fans are starting to wrap their arms around this team," Williams said.
Not long after completing the deal on Monday, Williams, in Seattle with his team, made his way to Safeco Field and went skipping across a street away from a crosswalk. The fuzz nabbed him, and the two had the following hardboiled exchange:
Williams tried to tell the officer people in Chicago cross streets anywhere. He said the officer told him, not in Seattle.
G/O Media may get a commission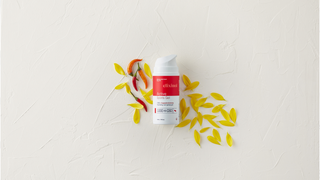 Williams was given a $56 ticket around which to wrap his arms. Ozzie Guillen has vowed to retaliate.
White Sox acquire Rios from Toronto [ESPN]
White Sox GM Kenny Williams gets jaywalking ticket in Seattle [Seattle Times]