The big news to come out of yesterday's announcement is that the Pro Bowl is switching to a draft format instead of the old conference-vs.-conference setup. But there were a mess of new rules tacked on, and one of them will cost certain players some big money.
There will be no kickoffs in the Pro Bowl. Instead, offenses will start at their own 25-yard-line at the beginning of quarters and after scoring plays. As a result, the rosters will no longer contain return specialists, those speedy receivers and DBs who make their bones on special teams—and often have bonuses for making Pro Bowls built into their contracts.
Chris Kluwe, tuned in to the world of kicking, was the first to notice the potential issue.
G/O Media may get a commission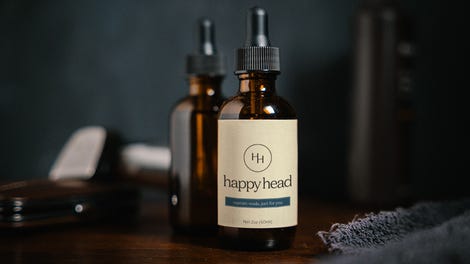 The two most famous return specialists in the league are quite pissed, as it turns out. Josh Cribbs, Kluwe's Raiders teammate, took to Twitter to complain. "So our traditional Pro Bowl, that represents the best players of the year, has been officially tainted," he wrote.
"I speak for all the future Brian Mitchells out there who aspire to be a great returner in the NFL just as I did when growing up. We have a great league filled with tradition and history but I'm not so sure about that now."
It was more of the same from Devin Hester, who will play exclusively on special teams this year and so no longer has even the outside chance of going to Hawaii as a receiver.
"That was one of my goals for this season," Hester told the Chicago Tribune. "I won't make the Pro Bowl. They can't do that. If you are taking the returner out of the Pro Bowl, you're taking two positions out. That will suck for me. They are trying to change up the whole game of football and they're messing with people's jobs and lives."
The NFLPA signed off on the Pro Bowl rule changes because two extra defensive backs will be added to the roster in the place of the return specialists. So there won't be less money going to players overall—just no money for players with a very specific skillset that happens to be one of the most exciting in the game.
But we're probably about 10 years away from the NFL getting rid of kickoffs altogether. So, sorry about being concussion scapegoats, guys.