When I eventually make the NBA — What? I have great court vision! — and I'm making millions of dollars off my 1.6 assists-per-game and great locker-room presence, please remind me NOT to buy a house in or around the Chicago, Illinois area. This is getting ridiculous.
Knicks center Eddy Curry was robbed at gunpoint Saturday morning at his home in suburban Chicago.
Three masked robbers restrained the 6-foot-11 Curry, some of his family members and an employee with duct tape and held them at gunpoint, Burr Ridge (Ill.) police said.

No one was hurt, but the robbers fled the scene with cash and jewelry.

The robbery comes nearly three weeks after Miami Heat star and Chicago native Antoine Walker was robbed at gunpoint at his home in Chicago's River North neighborhood.
Bold statement warning ... NBA ROBBERS ARE THUGS! There. I said it.
Good question from Winning The Turnover Battle, though: With a second NBA player being robbed at gunpoint in Chicago this month, will the Chicago Bulls now face a harder time trying to sign a big name free agent next summer?
G/O Media may get a commission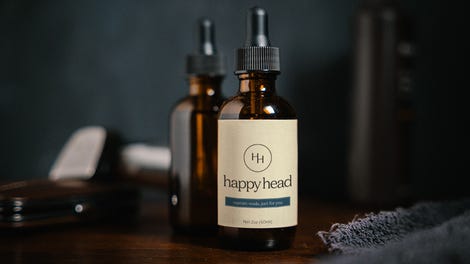 Hmm, I don't know. Do people hate Kevin Garnett enough to try and rob him? I mean, this is Antoine Walker and Eddy Curry we're talking about here...

Ex-Bulls Standout Robbed At Gunpoint [Chicago Tribune]
Paxson's New Problem [Winning The Turnover Battle]