The Thunder beat the Knicks or whatever, but who cares, because Kristaps:
I'm a Knicks fan, so winning now isn't realistic and doesn't even particularly matter at the moment. (Unfortunately, neither does losing since the Knicks don't have any draft picks this summer. That fucking Bargnani trade.) Instead, I'm content with enjoying the development of Kristaps Porzingis, watching his highlights like last night's putback dunk over a pair of Thunder defenders, and listening to the league's stars heap praise on him. Like how Kevin Durant called Porzingis a "unicorn" for his rare combination of size and skills.
I'm prepared for everything to go horribly wrong somehow (thresher accident?), but in the meantime my manna is hope, because it tastes so unfamiliar. So I'll greedily consume just about anything Kristaps—like this week's Sports Illustrated profile by Lee Jenkins.
It describes Porzingis's career as a series of instances of having to overcome the stigma of being a tall, skinny Euro, and prove himself to scouts, opponents, and teammates. It includes the moment he finally won over Carmelo Anthony, in whose honor a young Porzingis once wore his hair in cornrows.
One summer day Anthony and Porzingis worked out together, then sat on the basket stanchion and talked. "Can you show me that move you just did?" Porzingis asked. Anthony was impressed. In the fall Anthony and Porzingis chatted again, and Porzingis told him about the cornrows. "After that I was like, 'All right, O.K., I'm riding with you from now on,'" Anthony laughs. "The kid has an aura about him."
G/O Media may get a commission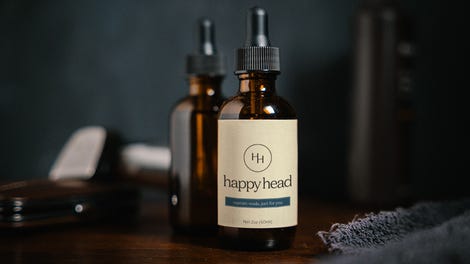 Today, GQ has a Q&A with Porzingis in which we learn how he spends his free time:
"Now, I have three movies that I watch over and over again. I have Friday. I have Dinner For Schmucks. And I have John Wick."
I wonder how the Knicks will fuck this up.