So yeah, Lamar Odom and Khloe Kardashian are getting married. We should christen them Khlamar, because it sounds like a venereal disease.
TMZ reports the two met when Khloe ran up a $3,000 bar tab at Ron Artest's "Welcome to LA" party at Glow nightclub in LA and Odom decided to pick it up. Mr. Zerkle over at With Leather notes that Lamar's bachelor party is happening tonight, and it is being hosted by Joe Francis and will feature strippers and midgets (but no midget strippers, because that wouldn't be tasteful).
This is good. The sports world has been starved for an athlete-Kardashian relationship ever since Reggie Bush moved his things out of the condo located in Kim's boy shorts. And now we have Lamar and Khloe, paired together in a relationship that is totally organic and doesn't smack of a shallow publicity grab at all!
Well, I recently celebrated my seventh wedding anniversary, and I have some advice for these crazy kids:
DO support each other in both good times and bad.
DO NOT register for a $500 frozen margarita mixer. You'll never use it. You won't even fucking OPEN it. All margarita-related wedding items are useless. My wife registered us for a dozen margarita glasses. They are fucking pointless. Duralux glasses are the shit.
G/O Media may get a commission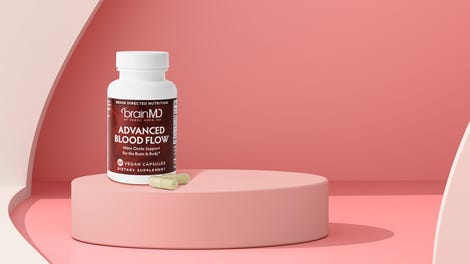 DO hire Khloe's Photoshop assistant to work with your wedding photographer.
DO NOT invite Kim to the wedding. I've seen the opening credits of "Keeping Up With Kardashians". I assure you, no matter how slutty Khloe's dress will be, Kim's will be sluttier and garner more attention.
DO book a block of hotel rooms so that your guests can receive a discount.
DO NOT be surprised when the hotel concierge called up to Kobe's room at 4AM calls you in tears.
DO book a kickass band.
DO NOT let that band try and do "Crazy In Love." It won't sound the same. Trust me.
DO fight to invite the people you want at the wedding, and not the people your folks want. Mr. and Mrs. McFadden, Mom? Who the fuck are they? WHOSE WEDDING IS THIS, ANYWAY?
DO NOT sell the rights to your wedding photos to InStyle or some other magazine. Those are personal photos that meant to be shared with just you and your family.
Nah nah, I'm just fucking with you. Sell everything at the wedding. Make Star Jones look modest by comparison. After all, you're Khloe Kardashian and Lamar Odom, and no one actually gives a shit about you or your sham wedding. This relationship makes a Jim Harrick tutor program look legit.