The lawyer for the woman accusing Chicago Blackhawks star Patrick Kane of rape withdrew from the case today, stating he feels he "can no longer effectively represent her."
Yesterday attorney Thomas Eoannou held a press conference to reveal that a ripped rape kit evidence bag bearing the accuser's name and date of birth had been left on her mother's door. Eoannou did not know who left the bag or why, just that it was indeed an authentic rape kit evidence bag from the case. Afterwards, the Erie County Commissioner of Central Police stated that all evidence in the case—including the rape kit—was accounted for and in the proper place.
Tonight Eoannou held another press conference to announce he would no longer represent the accuser, and said multiple times in multiple different ways that he felt there were misrepresentations made to him regarding the circumstances in which the bag was found. He never got specific as to what was misrepresented to him, but intimated that the accuser's mother lied to him.
In response to questions Eoannou once again confirmed that the bag was indeed a legitimate rape kit bag from the case, and that he remained confident in the story the accuser told him about the night of her alleged rape. When asked how he could remain confident in light of the possible chicanery with the bag, he responded "one has nothing to do with the other, one didn't involve my client."
G/O Media may get a commission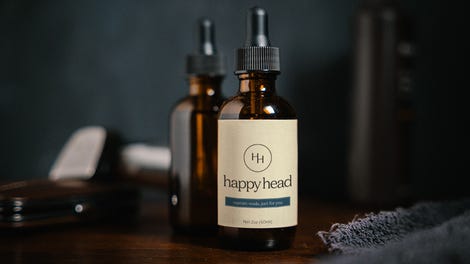 ---
E-mail: kevin.draper@deadspin.com | PGP key + fingerprint | DM: @kevinmdraper