Coming off their bye week, Jay Cutler and the 3-5 Bears had plenty of time to prepare for the Green Bay Packers last night, plenty of time to patch up whatever problems gave way to a 51-23 loss to New England in Week 7. Last night's game presented a rested Bears team with some hope at getting a big win and possibly turning the season around. That all went to shit in a hurry.
The game was over early in the second quarter, when Aaron Rodgers's fourth touchdown pass of the game put the Packers up 28-0 with 12:09 remaining in the half. The Bears defense spent the game playing in a waking nightmare, allowing six first-half touchdowns and more than 50 points for the second straight week.
Jay Cutler's night wasn't so great, either. He finished with 272 yards, one touchdown, and two interceptions—one of which was an embarrassing pick-six that bounced off his own offensive lineman's head. Afterwards, Cutler was asked by one reporter if the Bears were a team that had lost its way. He wasn't inclined to disagree:
For sure. I think that's fair. Any time you get down like that, especially against a team you feel good about after a good week of practice coming off a bye week and everybody's energized and enthusiastic, that's how you're going to feel. There are a lot of frustrated guys in that locker room right now.

Cutler is now 1-11 lifetime against the Packers, and he's thrown 22 picks in those games. With his latest nightmare performance coming on national TV in a game that the Bears desperately needed to win in order to cling to what remained of their high offseason hopes, expect a new wave of Cutler hatred to rise in Chicago. This guy and his son are getting in on the action early:
So is this mystery jersey burner:
G/O Media may get a commission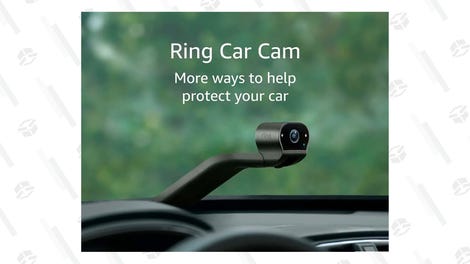 This guy went a different route, and buried his Cutler jersey:
Cutler's aloofness and perma-pout have always made him an easy quarterback to hate, and it's really easy for the home fans to turn on him after two straight beatdowns at the hands of Tom Brady and Aaron Rodgers—two golden-boy anti-Cutlers who never seem to scowl. Throw in the fact that Cutler signed a huge contract in the offseason, and you've got a situation that is ripe for some jersey burnin'.
Fair or not, Cutler's in for a long final leg of the season that will probably feature a lot of heckling and at least a few more jersey desecrations. The defense might be responsible for allowing 106 points over the last eight quarters, but the defense doesn't have such a punchable face.