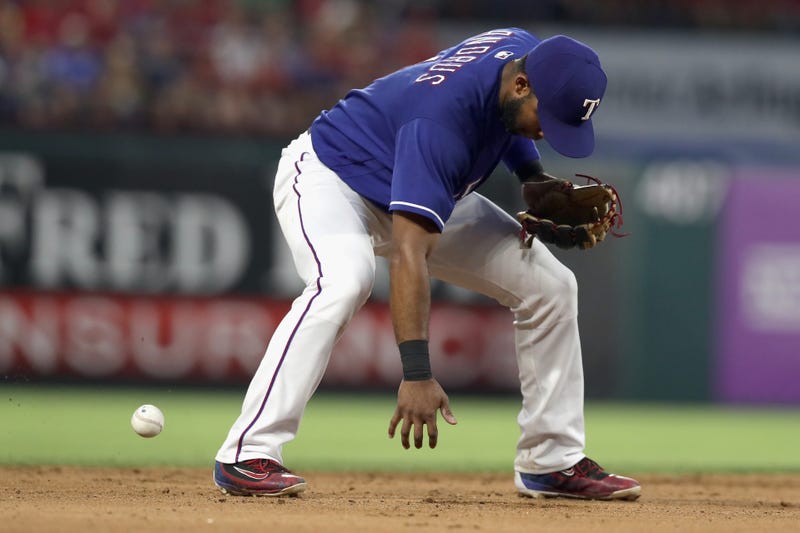 It's going to be a long night for everyone. Let's put all that nervous energy to good use and talk some hot fucking stove.
Is Chris Sale going to be traded? If so, where? Are the Cubs going to get some kind of ridiculous new toy? How are the Red Sox going to replace David Ortiz? How's this game of closer musical chairs going to work for everyone? Anyone feel great about how Yoenis Céspedes's defense is going to look in three years?
Here's a cheat sheet on free agents from MLB Trade Rumors, and here's an executives survey from ESPN's Jerry Crasnick; sound off below.