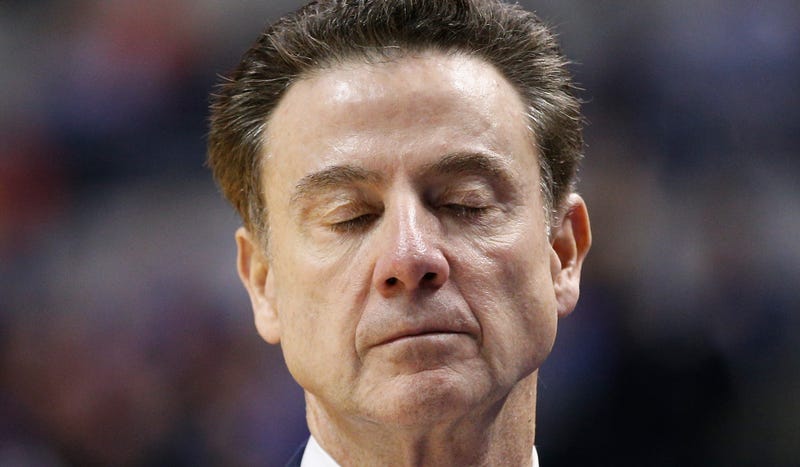 Only hours after Rick Pitino was effectively fired, basketball recruits are beginning to flee Louisville, and why wouldn't they? Pitino is finished, and that will likely be just the start the Cardinals' struggles. Nobody really knows what the full scope of consequences of the FBI's sting on recruiting fraud will be, but it's clear that now's the time to get out of Dodge.

This afternoon, Anfernee Simmons and Courtney Ramey, who are both among ESPN's top 50 recruits, announced they are no longer committed to the program. ESPN has Simmons ranked as the eighth best player in the country and the No. 2 shooting guard, while Ramey is touted as the best player in Missouri and the 49th best overall prospect.
Ramey's father confirmed to ESPN that his son would be leaving, calling it "unfortunate." The Cardinals now have no commits for the 2018 season, although hometown recruit David Johnson is still committed for 2019—for now.
As the abrupt (some might even say "premature") firing of Pitino and the recruiting travails of Auburn show, this scandal is so big that anything could change at any moment. I wonder what Papa John thinks.