In four starts so far this season, Madison Bumgarner is 0-3. The Giants have scored five runs with him on the mound and two of those were provided by MadBum himself in the form of a pair of opening day solo shots. That game, which the bullpen blew in the bottom of the ninth, at least went down as a merciful no-decision.

Bumgarner's 1.75 average run support (which includes runs scored in games he pitched after he exited the game) is lowest in the the National League. His teammates have scored one, one, and zero runs in his last three starts. The Giants have lost every game he's started this season. It's early, but still.
The Madison Bumgarner of the regular season has never been quite as superhuman as the playoff god that people will remember him as, but he hasn't finished a season with an ERA above 3.00 since 2012 and this year hasn't been any different. His strikeout and walk and home run and hit rates are all the same as ever. It hasn't mattered.
Last night, in Bumgarner's first start against the Royals since the 2014 World Series, the Giants were shut out in a 2-0 loss. He was a little rough around the edges, giving up seven hits in six innings and misplaying a ball to put a man on third, which ended up costing him his only earned run of the night. After the game, he was still blaming himself.
"It seemed like I was putting myself in a bind the whole day there," he told reporters, bemoaning his having given up a run. Asked about the lack of run support, Bumgarner gave pretty much the only answer he could: That he's trying to never give up runs. "You've obviously got to be a little more careful when it's a nothing-nothing game," he eventually conceded.
G/O Media may get a commission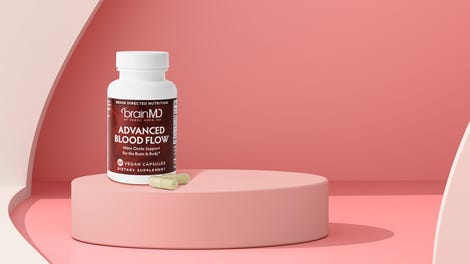 If the Giants are going to keep losing, I'm going to need Bumgarner to rage a little more at his teammates to keep this season interesting.