Yesterday, Brian Te'o, father of Notre Dame linebacker and Heisman candidate Manti Te'o, took to the Manti Te'o "Official" Fan Club on Facebook, which he apparently runs or has access to, to complain about the Honolulu Star-Advertiser's decision to put an AP photo of Manti Te'o, being bowled over by Eddie Lacy during the BCS National Championship under the headline "Bowled Over."
His complaints [click to enlarge]:

Extra points for the "superfluous" scare quotes over "presumably"—that probably explains why this was posted on the "Official" fan club page. Mr. Te'o is obviously piqued that the Star-Advertiser ran an embarrassing photo of his son (as if getting run over by Eddie Lacy is a mark of shame), but you have to give the paper credit: they had plenty of opportunity to show pictures of Te'o missing tackles, getting lost in coverage, committing penalties or otherwise fucking up before the final game of his senior season. They had heretofore shown impressive restraint:
G/O Media may get a commission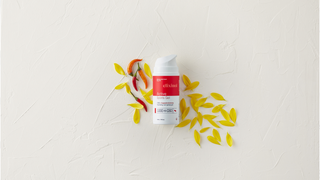 See, Mr. Te'o? It could much worse.
h/t Erin