New Blue Jays pitcher Mark Buehrle loves his puppies, American Staffordshire terrier Slater, and Vizslas Drake, Duke and Diesel. But Toronto doesn't love Slater. Ontario has a ban on pit bulls and related breeds, so Slater—big slobbery baby that he is—isn't allowed in the province. So rather than leave his dog behind while he moves to Toronto, Buehrle is going to leave his entire family behind.
Said Buehrle,
"If people don't own dogs, they're not going to understand you're leaving your family and your kids behind over a dog."
Buehrle wasn't happy about Miami trading him—the Marlins don't give out no-trade clauses, but when he signed a four-year deal last winter, he was told he wouldn't be moved without his input. "Just like the fans in South Florida," Buehrle said, "I was lied to on multiple occasions."
But Toronto presents a unique situation for the Buehrles. They had four options when it comes to Slater. Buehrle could have lived somewhere on the American side of the border, putting him about a 90-minute drive from Toronto. They could have boarded Slater at a kennel for the season. They could have attempted to fight Slater's ban in court, but that could take months and he would be locked up the entire time. They chose a fourth path, still far from ideal: Buehrle will live in Toronto, while his family and the dogs split time between homes in Florida and St. Louis.
"He's an awesome dog," Buehrle said Saturday. "That's what's a shame; just the way he looks is why we have to get separated."
G/O Media may get a commission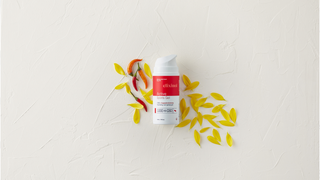 If Buehrle struggles to start the season, I don't think it'd be presumptuous to assume a broken heart, treatable only by a 15-day DL stint spent playing with Slater and a squeaky toy.
Toronto pitcher Mark Buehrle to leave family behind to care for dog, outlawed in Ontario [AP]